At Thomassen Metaalbouw we like to work in a clear and efficient way. Our process from idea to delivery consists of four steps: introductory talk, design, realization and transport.
Introductory talk
You produce chalets, mobile homes, tiny houses, floating houses or other mobile homes or prefabricated homes. Whatever you build, it always needs a solid foundation. We can make those undercarriages, chassis or frames from high-quality structural steel. Our parnership always begins with an introductory talk. Whether for one chassis or a large volume of chassis, we are happy to discuss your requirements over a cup of coffee. You will find that we like to think in terms of solutions. From our extensive experience and our professionalism, we may be able to provide ideas that will help you greatly. The Thomassen Metaalbouw working method is aimed at providing you with the best possible service. We are happy to provide customized services.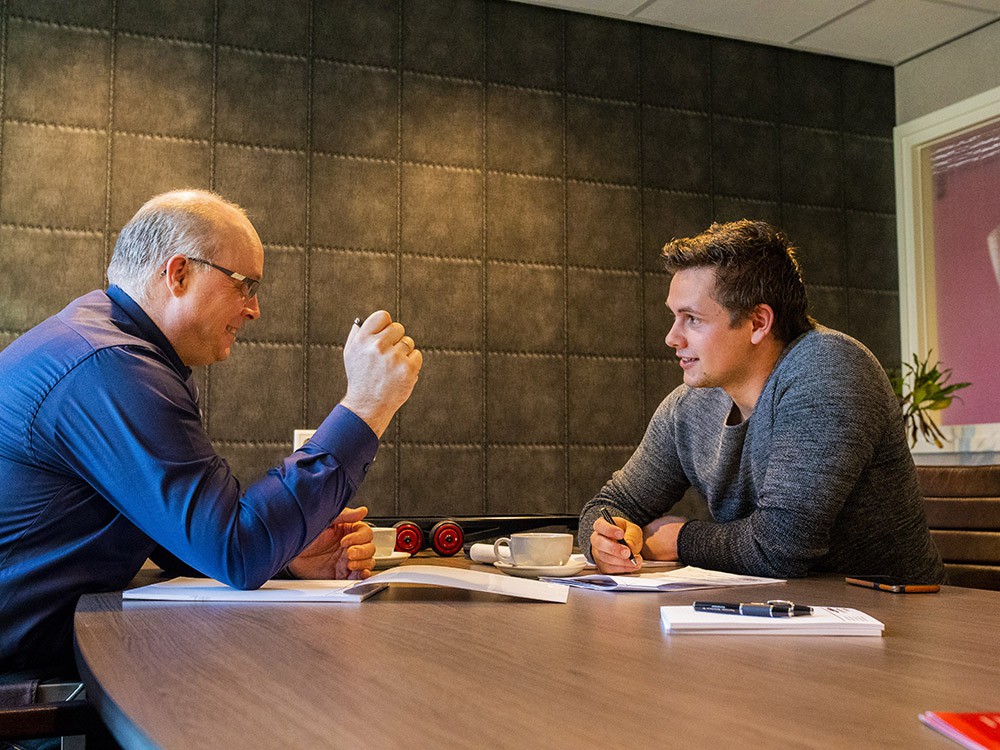 Design
During the introductory talk, we will carefully write down your requirements. We will incorporate these into a 3D model of your chassis. You can view this model from all angles. This way you know what you can expect and there will be no surprises. Of course, you can still make changes to the model of your undercarriage at that point. Together we will agree on a delivery time.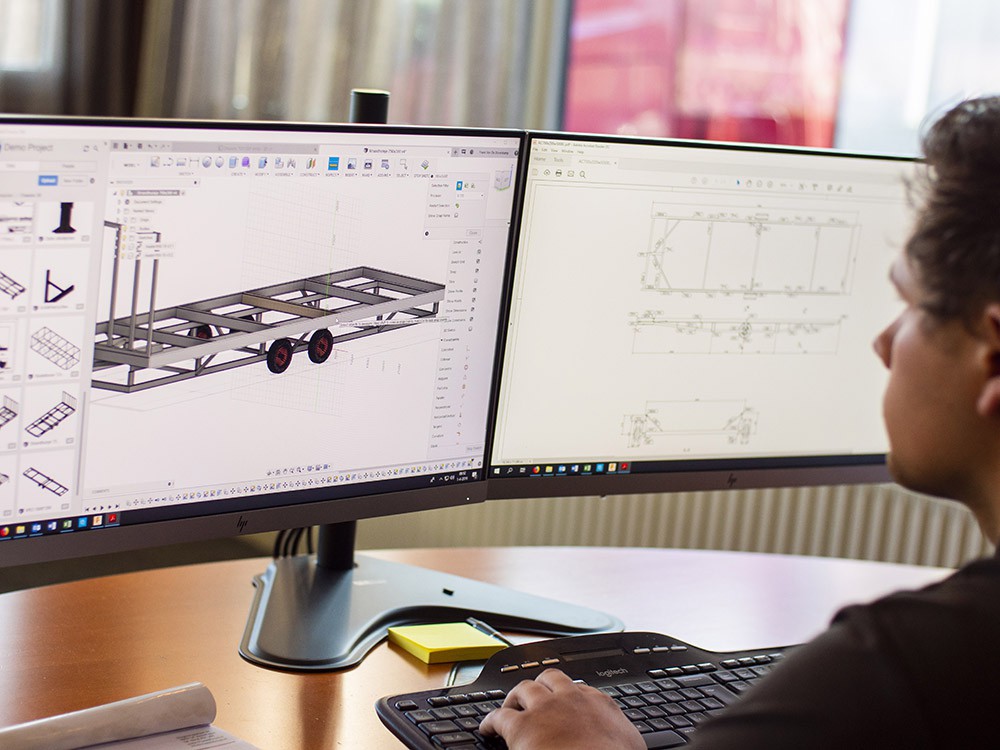 Realization
You have approved the drawing and we are confident that we have incorporated all your requirements into the 3D model. Then the production of your chassis begins. This takes place in our own production hall in Veenendaal. Its set-up allows very efficient working in order to guarantee relatively short delivery times.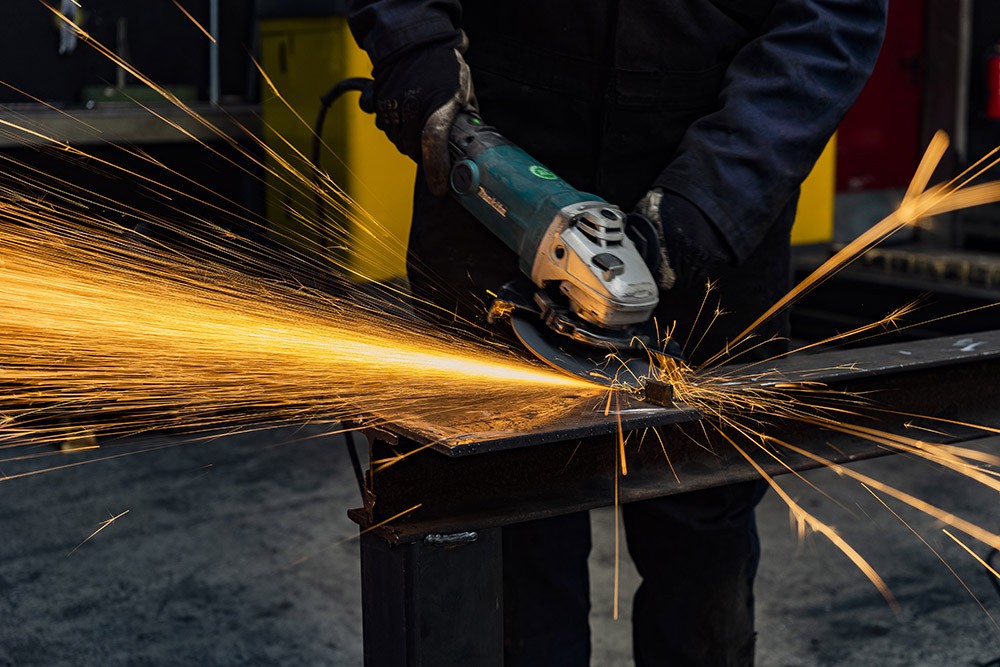 Transport
When your order is complete, the undercarriages need to be transported to where you want them. This transport may be difficult depending on the size of the chassis. You do not have to worry about that. We want to relieve you of any worries. Thomassen Metaalbouw works closely with transporters who have a lot of experience in transporting large numbers of undercarriages by road. The final piece of our work is the expert installation of the chassis or undercarriages. We believe that our working method is a solid foundation, not only under your chalets, mobile homes, home care units, tiny houses etc., but also for the relationship between you as a customer and us as a supplier.